The Institute of Psychology and Psychoanalysis was founded in 2010 as an educational institution which offers a full-scale preparation of specialists in psychoanalysis which including supplemental education, professional training of psychologists and psychotherapists, and supervising support at the start of their practice.
On termination of training the diploma about an additional education stands out. The final years of program include professional psychotherapeutic practice at the Educational Training Center of the Institute. Admission to the first-year courses is conditioned on the result of an interview with the representatives of the Institute and after an examination of personal files including a copy of college diploma with the list of courses and grades (for nonresident candidates). Transition to further levels is based on the success of studying.
Lectures and seminars are instructed by faculty members of the Institute and by specialists from other psychoanalytic centers. All extra classes (approximately 200 academic hours of lectures, seminars and clinical discussions per year) are free for all students of the Institutes.
The Institute possesses modern lecture-rooms, a computer class, a reading hall, and a student cafe. Students of all years are supplied with the literature recommended for studying.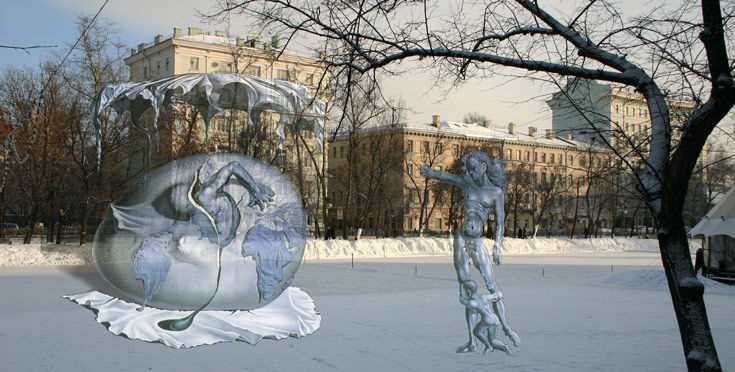 Interview BBC, this prof. Freud, December 7, 1938 at his home in Maresfild Gardens in London.
Apparently, the only surviving recording of his voice.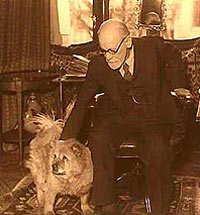 Rare and little-known photo of Sigmund Freud
The Institute's address: Moscow, st. Makarenko, 2/21
Metro station "Chistye Prudy". Tel: +7 (495) 628-1171, 625-5970.
Panorama 360° at the entrance to the institute: